Adjective /sɛl ˈsɛsfʊl/
Term that defines success based on how many people buy your brand.
---
I.e. "My campaign with BOM was sellcessful."
Next
We have it clear! To be SELLCESSFUL, we must always align with business.
We help you scale your brand within more than 20 countries thanks to our expertise, the data we have of the markets in which we operate and our multicountry trading strategy.
BTL, Brand content, SEO/SEM, programmatic, digital audio & video, events, networking and PR are some of the actions we use to boost the relevance of brands internationally.
Contact us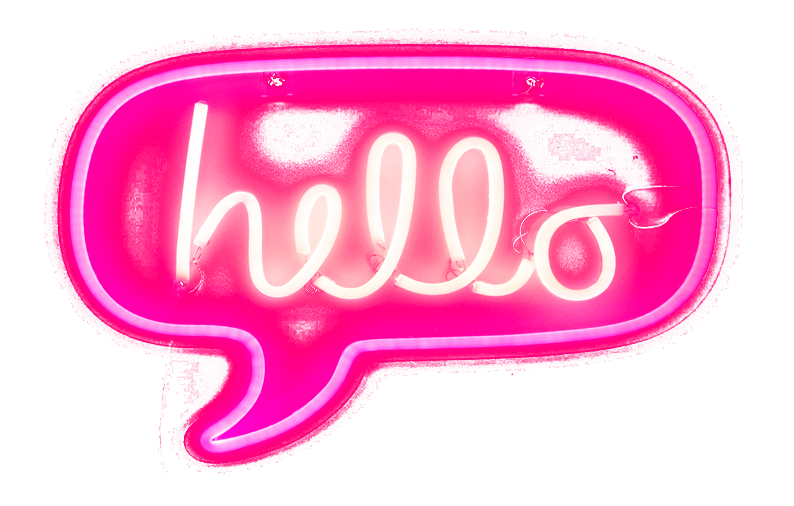 You decide where you want to be
If you want to open new markets we can help you. We have the experience and the international know-how to set go-to-market and scale-up market strategies in more than 20 countries in Europe and Latin America. We work with a 'glocal' approach that allows us to decline at the local level the global objectives of every brand.
Where do you want to go?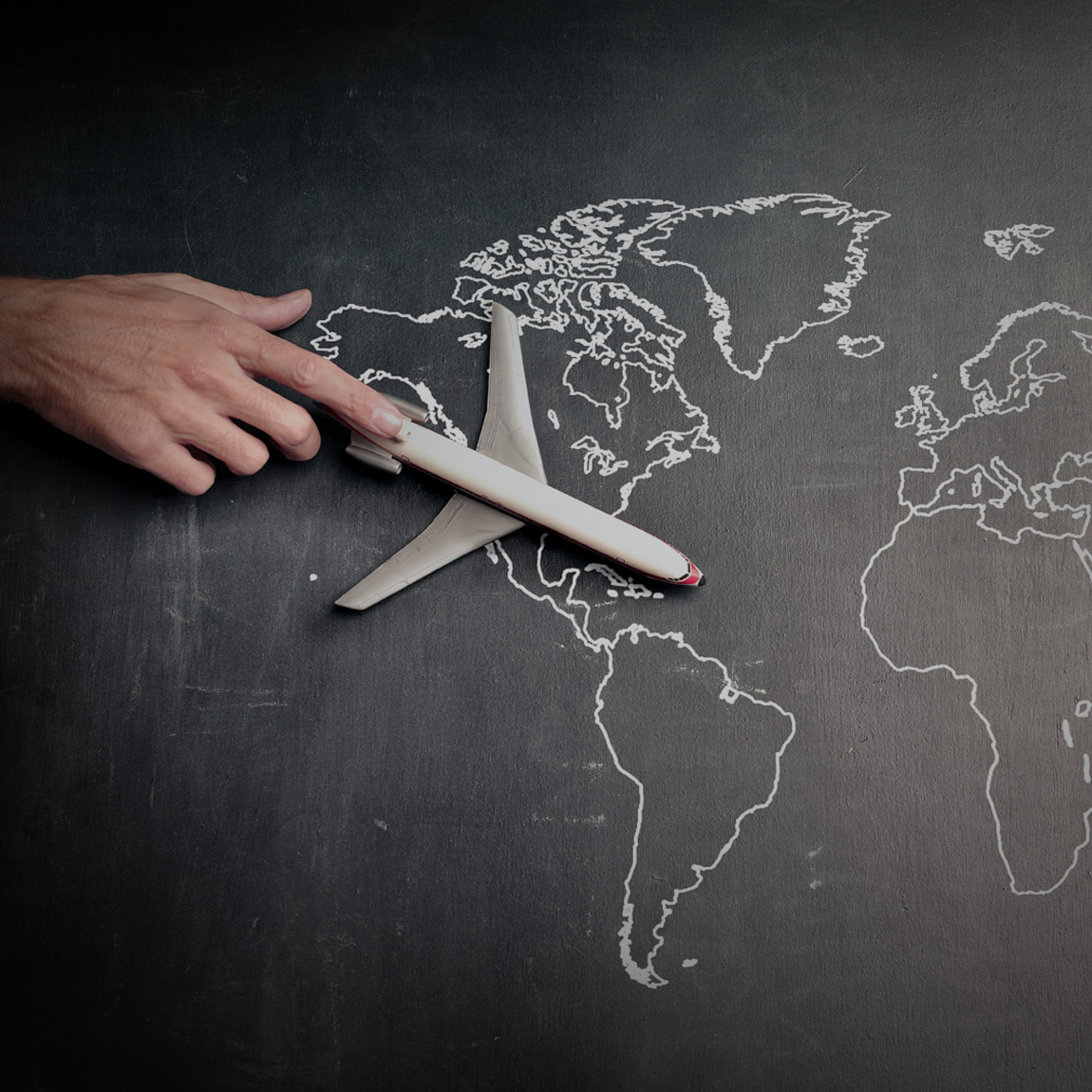 We turn data into valuable information
The best decisions come from deep knowledge. We have access to the most relevant data of each market and, thanks to our analytical skills, we generate strategic and tactical insights that convert into sales and business results.
Ask for a solution
Always looking for efficiency
Our planning team selects the best media mix for each campaign. We measure everything we do and provide estimates of results, scaling only what works. We have strategic negotiation agreements that guarantee us the best conditions to achieve our objectives.
Start a test now!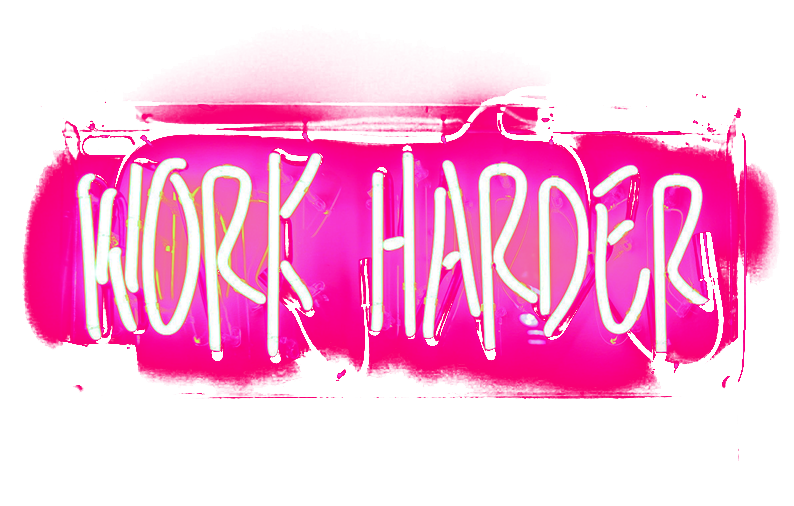 Communication, PR and events
We believe that brand awareness maximises the success of your business and that each communication need requires a different strategy. We work closely with you to discover your media potential and make you connect with your audience. We organize the most effective event or the most appropriate PR action to help you boost your brand.
Let's talk!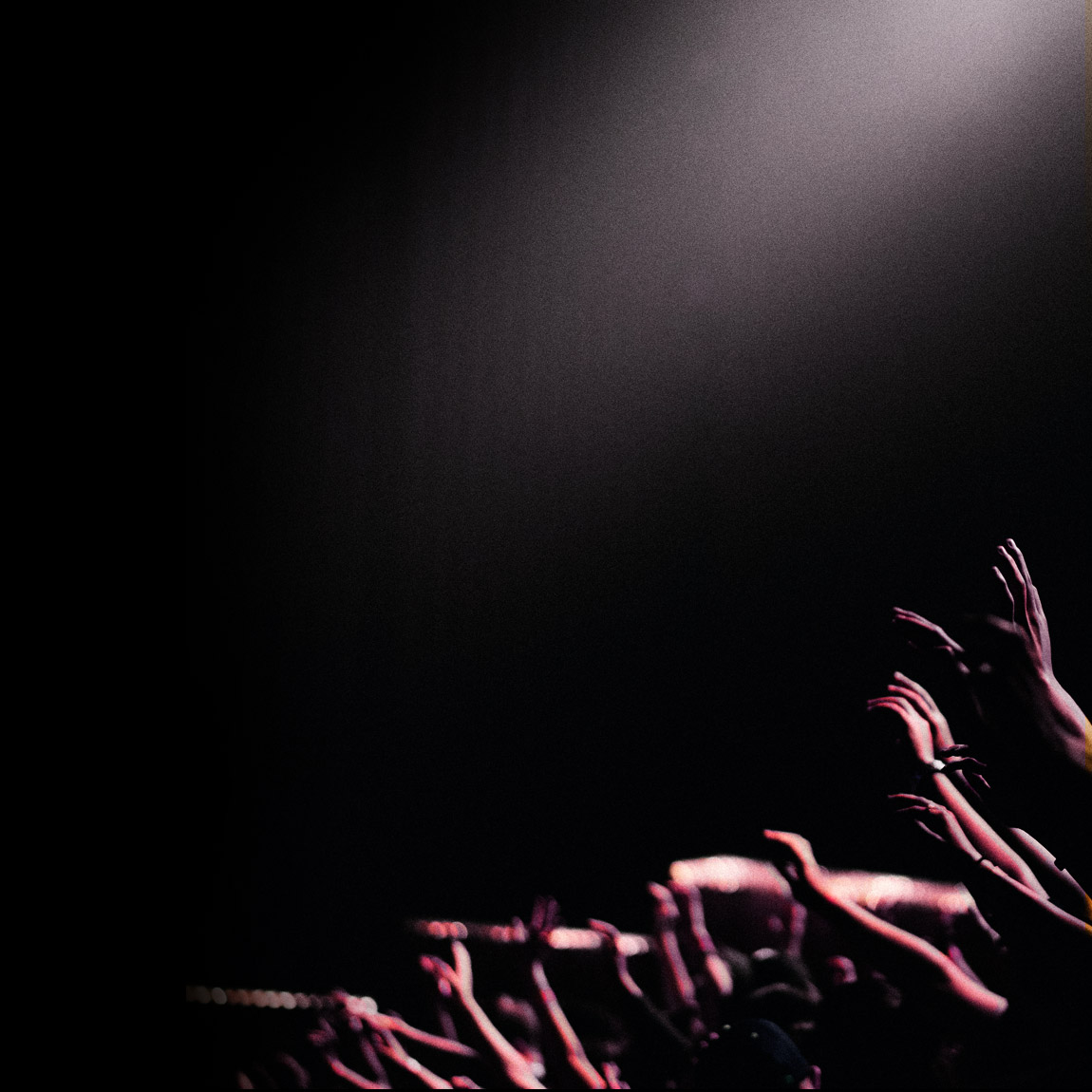 Creativity that drives, messages that reach
A good strategy multiplies its positive results when the concept is brilliant. Our creative department takes care of each message and each image to devise surprising and effective content that transmits the personality of the brand, generating business at the same time.
Amaze yourself!
Always focus on results
We are obsessed with results. Having proprietary tools and attribution models allows us to develop metrics, estimate and measure results. This is how we reduce investment risk and achieve our clients' expectations in an efficient and sustainable way.
Get what you want!